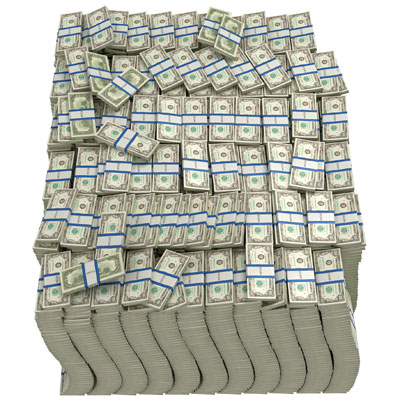 HP Spending $1 Billion On Big Data This Year
Hewlett-Packard is planning to invest close to $1 billion this year in R&D and marketing for its big data software portfolio. HP Software chief George Kadifa told CRN about $800 million is going to Vertica and Autonomy, with the rest being spent on joint projects between HP Software and the storage team in HP's Enterprise Group.
"We believe that's a huge number, especially compared to our competition in the marketplace," Kadifa told CRN in a recent interview. "That's in addition to the $11 billion we spent on [acquiring] Autonomy and Vertica."