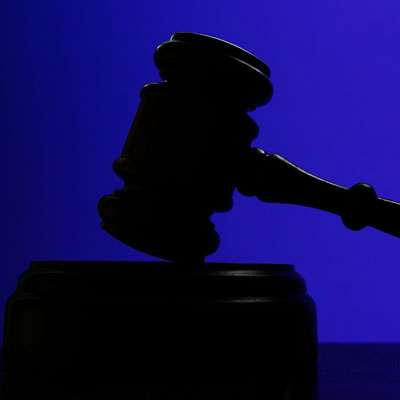 EU Slaps Microsoft With $731 Million Fine Over IE Misstep
Longtime Microsoft nemesis the European Union has hit the software giant with a $731 million fine for not allowing Windows users to choose Web browsers other than Internet Explorer. Microsoft accepted blame for its misdeed and chalked it up to a technical problem, according to Reuters.
"If companies agree to offer commitments, which then become legally binding, they must do what they have committed to do or face the consequences," Joaquin Almunia, the EU's competition commissioner, said in a press conference, as reported by Reuters.