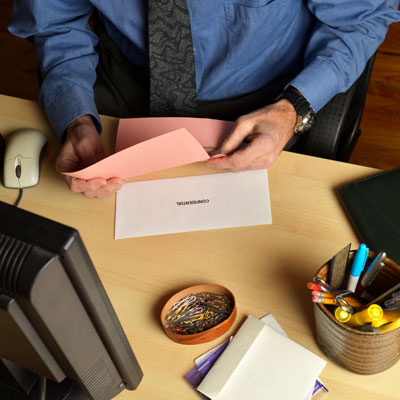 Google Sheds More Employees From Motorola Mobility Team
The $12.5 billion Google paid to acquire Motorola Mobility looks even worse after the search firm revealed plans this week to lay off some 1,200 employees, or roughly 10 percent of the struggling unit's remaining staff. In an internal email sent to employees, Google said "while we're very optimistic about the new products in our pipeline, we still face challenges" according to The Wall Street Journal.
Google trimmed 4,000 Motorola Mobility jobs last August and is apparently still having a tough time getting the unit's cost structure in line.