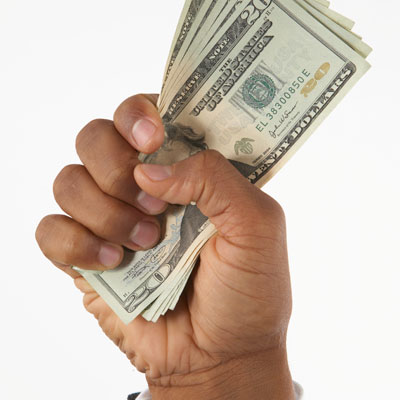 Big Data Startup MapR Lands $30 Million Funding Round
MapR Technologies, a big data startup focused on Hadoop, scored a $30 million venture capital round that brings its total funding to date to $59 million.
MapR Technologies plans to use the money to further its global expansion plans, especially in the Asia/Pacific region, and boost R&D. The startup extends Hadoop with system recovery, mirroring, multitenancy and advanced data management, among other features that are important to businesses.