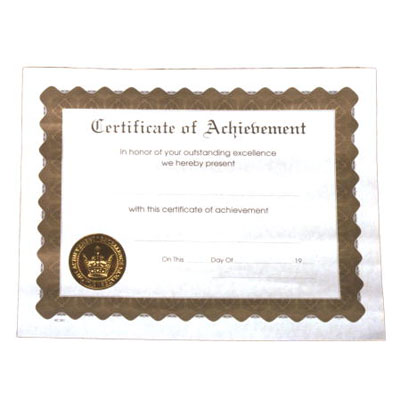 New Sourcefire Certifications Aimed At Helping Partners
Sourcefire is reaching out to MSPs and other partners with new certifications that it says will help them sell additional support and management services. Aimed at sales engineers and other professional services employees, the certifications are centered on deployment, implementation and ongoing management of the Sourcefire appliance.
Classes and certification programs give partners a way to sell their own support and maintenance services, Sourcefire channel chief Chris Peterson told CRN. "By having certified resources, the opportunity is there for additional margin for the partner," said Peterson, who serves as senior vice president of worldwide channels, services and support.