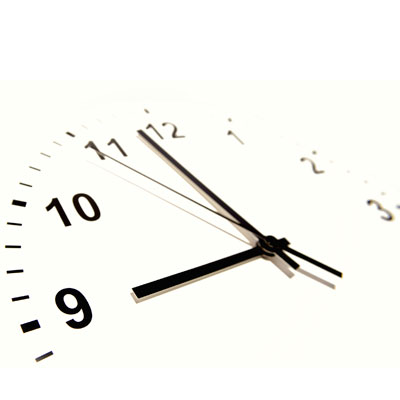 VMware Struggles With Hybrid Cloud Test Drive Issues
VMware's Hybrid Cloud Evaluation, a service first unveiled last August that lets users take a "test drive" on a VMware-powered public cloud run by an anonymous partner, isn't quite ready for prime time. VMware launched a 90-day free trial of the service earlier this month, but a flood of demand led to some users waiting hours, even days, for their service to be provisioned.
VMware told CRN it's working on the problem and apologized for the provisioning delays. While the Hybrid Cloud Evaluation isn't the VMware-managed hybrid cloud service unveiled earlier this month, it's still a litmus test for VMware's cloud capabilities, and is thus being closely watched by competitors.