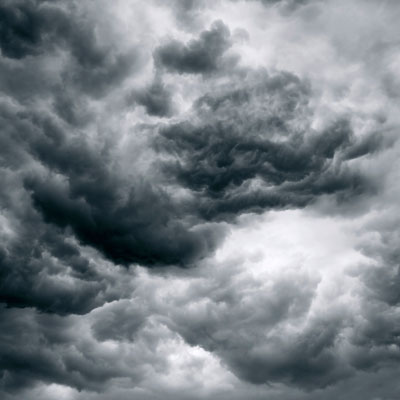 Google Outage Takes Down Cloud Storage Service
Google Drive, the cloud-based storage service, went out of commission for more than four hours in an outage that impacted "a significant subset of users," the company later acknowledged.
Google apologized for the outage but didn't offer much in the way of detail about what caused it. While outages are a reality in the cloud, and Google Drive is a free service, a little more information probably would have helped clarify this particular issue in the minds of users.