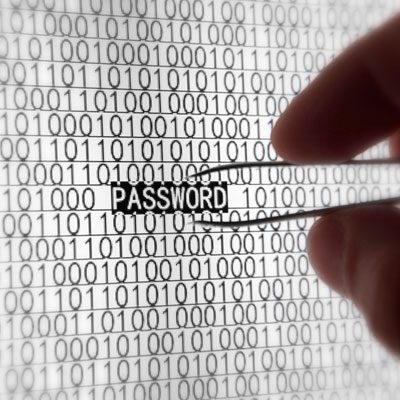 Cisco Warns Of Password Vulnerability in Routers, Switches
Cisco is warning of serious password weaknesses in some of its routers, switches and appliances that could make them susceptible to brute-force attacks.
The company claims a limited number of Cisco IOS and Cisco IOS XE releases fail to salt passwords, instead encrypting the plain text password using the SHA-256 cryptographic hash function. This lack of salting opens the door to brute-force attacks from automated tools, Cisco acknowledged in a security advisory.