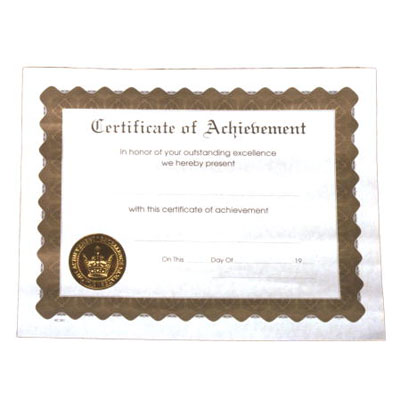 Certification Shows Competency
Although skills are important, survey respondents also pointed to security certifications as an important requirement necessary for hiring a security professional. "Slightly more than 46 percent of all survey respondents indicated that their organizations require certification." Within market verticals that require certifications, government-defense ranked the highest with 84 percent, followed not so closely but still significantly by info tech at 47 percent; however, the general private sector still views certification as a necessary requirement for security professionals.
"While regulations are a primary driver for certification in government-defense, that is an anomaly. The private sector overwhelmingly [74 percent] views certification as an indicator of competency," according to the report. Coming as the second most common reason for requiring certification was quality of work at 53 percent, followed by regulatory requirements (governance) at 48 percent, company image or reputation at 43 percent, with company policy and continuing education tying at 40 percent.