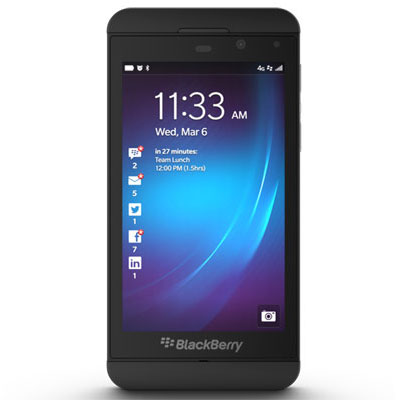 BlackBerry Ships 1 Million Z10s But Subscriber Base Declines
Even when BlackBerry gets a bit of good news, it's wrapped in a layer of ominous news.
BlackBerry shipped about 1 million Z10 smartphones since launching it in January and shipped 6 million devices overall during its recently concluded fiscal fourth quarter. The company also posted better-than-expected results with $2.7 billion in revenue with a profit of $94 million for the quarter. Yet BlackBerry lost another 3 million subscribers during the quarter, with its customer base falling to 76 million subscribers.