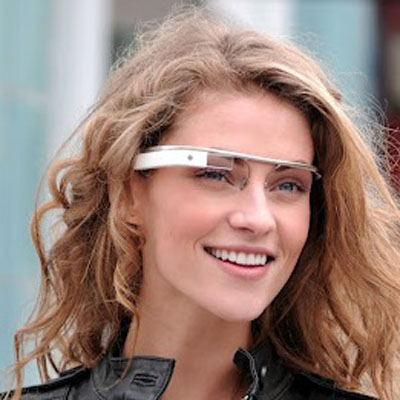 Google Rescinds Google Glass Invitations
Google earlier this week picked 8,000 entrants to its "If I Had Glass" competition and bestowed upon them the privilege of being the first to buy headsets, which are priced at $1,500 each. But a couple of days later, Google said that some of the winners hadn't complied with the rules and would not be granted early purchase rights for Google Glass headsets after all.
"It's become clear that a few applications that don't comply with our terms have slipped through the cracks, and we're going to have to disqualify applications like these," Google said on its Google Glass page on Google Plus, as reported by the New York Daily News.