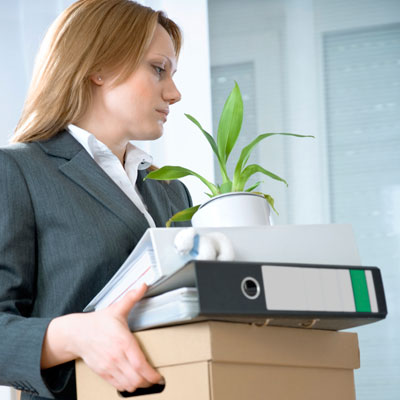 Cisco Trims 500 Jobs In Latest Round Of Layoffs
Cisco is cutting 500 jobs as part of an effort to "align investments based on growth opportunities," a spokesperson told CRN. "Earlier this week, Cisco performed a limited restructuring that will impact approximately 500 employees which is less than 1 percent of our population globally. These actions are subject to local legal requirements, including consultation, where required."
The reduction in force is part of Cisco's ongoing effort to trim $1 billion in expenses. Cisco laid off 1,300 employees in July, and in 2011 cut 6,500 positions, 15 percent of them vice president-level or higher positions.