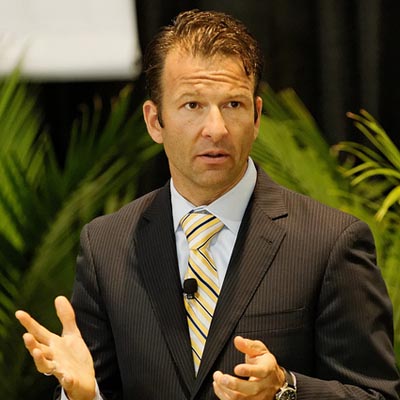 Oracle Loses Channel Chief Althoff To Microsoft Poaching
Popular Oracle channel chief Judson Althoff jumped to Microsoft for a role leading the software giant's North America sales and marketing, in what amounts to the latest dose of bad news for Larry Ellison and crew.
Althoff held a variety of roles during his 14 years at Oracle and for the past five years served as senior vice president of worldwide alliances and channels and embedded sales. During that time, Althoff increased partner training for Oracle products and stepped up focus on specializations and rebates, while also leading Oracle's cloud efforts in the channel.