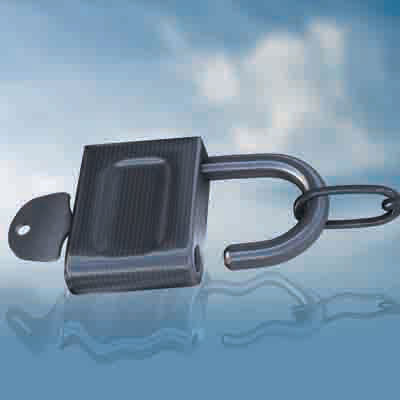 Amazon Aims To Make Public Cloud A Safer Place
Amazon Web Services rolled out its CloudHSM (Hardware Security Module) service, which aims to quell public cloud security fears by giving customers access to their own dedicated Luna SA HSM appliance from security vendor SafeNet. CloudHSM gives users access to "secure key storage and a set of cryptographic operations within a tamper-resistant enclosure," Amazon said in a Tuesday blog post.
"You can store your keys within an HSM and use them to encrypt and decrypt data while keeping them safe and sound and under your full control. You are the only one with access to the keys stored in an HSM," Amazon said.