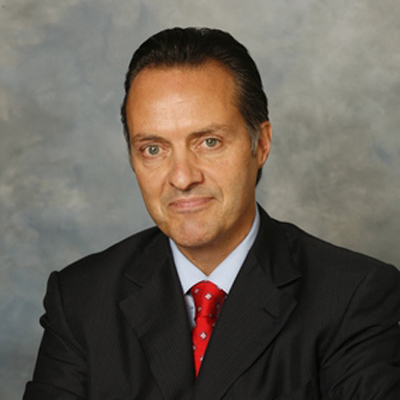 T-Mobile CEO Vows To End Wireless Carrier [Shenanigans]
T-Mobile CEO John Legere, in an entertaining departure from the sort of painstakingly couched executive-speak one typically hears at industry events, implored other carriers to "stop the [BS]" of the traditional carrier subsidy model for devices. Legere announced T-Mobile's plan to ditch annual contracts in favor of a new pricing model, called the Simple Choice Plan, which doesn't require customers to sign an up-front annual service contract when buying a new phone and allows them instead to pay on a month-to-month basis.
Oh, and T-Mobile is also getting the iPhone, finally. It plans to start selling the iPhone 5 on April 12 and will allow customers to purchase it for $100 and then pay monthly installments of $20 per month for 24 months.