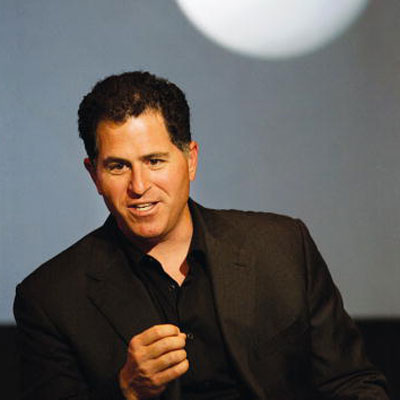 Michael Dell State His Case
On Dec. 6, 2012, Michael Dell told the board that a go-private transaction was the best course for the company and stockholders. He further said that as a private company, Dell could look to extend the company's enterprise capabilities through significant investments in research and development and additional acquisitions, hire additional sales personnel, expand into emerging markets and invest in the PC and tablet business.
"Mr. Dell stated his belief that such initiatives, if undertaken as a public company, would be poorly received by the stock market because they would reduce near-term profitability, raise operating expenses and capital expenditures, and involve significant risk," the company wrote in the proxy.