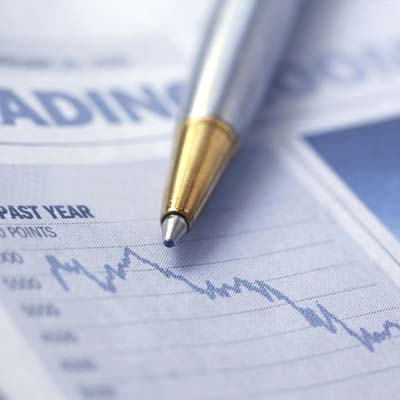 Dell Shares Hammered In Wake Of Bleak Proxy Filing
In a preliminary proxy filing last week, Dell acknowledged numerous challenges to its business, including declining PC sales industrywide, combined with growing smartphone and tablet sales.
The Blackstone Group and Icahn Enterprises have made alternative acquisition proposals to Dell's proposed $24.4 billion leveraged buyout by Silver Lake Partners. Whoever ends up getting Dell might decide these challenges are too much to overcome.