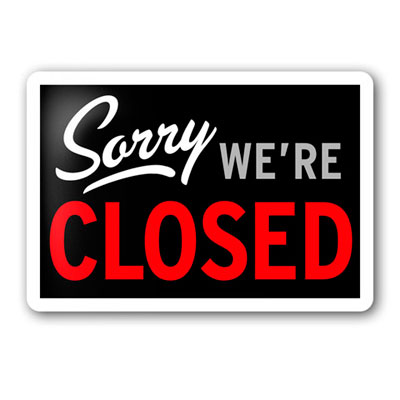 Nokia Shutters Huge Retail Store In China
Nokia has shut down a massive retail store in Shanghai, China, and says it's going to be stepping up sales online and through third parties, as reported by ZDNet. China is obviously a huge market for all mobile device vendors, and Shanghai is China's most populous city.
"For a while now, Nokia has been focusing on growing its presence in operator and third-party retail outlets, rather than through our own physical stores," a Nokia rep told Cnet. "We are, of course, also continuously beefing up our online presence."