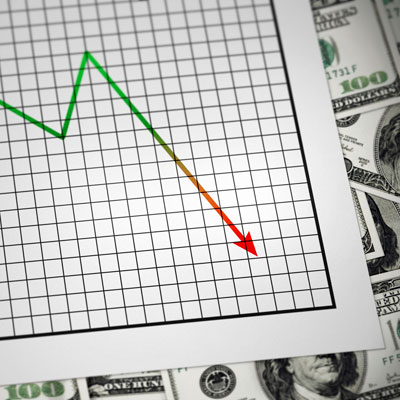 Research Points To Weak Windows Phone Sales For Microsoft
Microsoft is facing a double-whammy of declining PC sales and a lackluster mobile business, according to new data from Gartner this week. The research firm predicts PC shipments will drop from 315 million in 2013 to 272 million in 2017. Meanwhile, tablet shipments will jump from 197 million this year to 468 million in 2017. Smartphone shipments, which came in at 1.9 billion units in 2012, will tick up to 2.1 billion units this year, according to Gartner.
Microsoft's old cash cow is slowing down, and i's new cash "calf," if you will, isn't anywhere near being ready to pick up the slack. "Winning in the tablet and phone space is critical for [Microsoft] to remain relevant in this shift," Gartner analyst Carolina Milanesi told The Guardian.