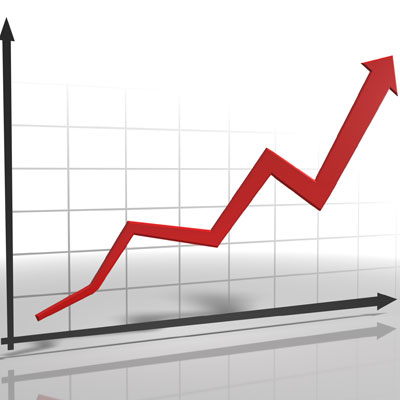 Samsung Knocks It Out Of The Park In Q1
Samsung turned in preliminary first-quarter financial results that left folks with that same dizzy, incredulous (and for some, nauseous) feeling they've been getting after Apple earnings reports.
In Samsung's first quarter, sales came in at $46 billion (nope, not a typo), a 15 percent jump from last year's first quarter. Profit rose 53 percent year-over-year to $7.7 billion (also not a typo). That figure exceeded Wall Street's expectations, but the revenue was slightly below what analysts were expecting. So, looks like there's some room for improvement here.