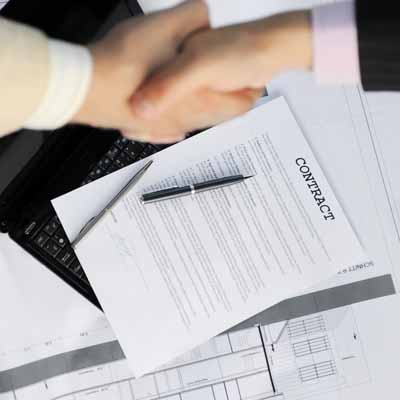 Cisco Buys Mobile Startup Ubiquisys For $310 Million
Cisco added to its mobile technology portfolio by ponying up $310 million to acquire Ubiquisys, a privately held and U.K.-based maker of 3G and 4G small-cell technologies for cellular networks.
Cisco says the deal will help expand its mobility practice. Small-cells, essentially mini cellular base stations, are becoming increasingly popular with carriers for their ability to handle ever-increasing amounts of traffic fueled by the mobile device boom.