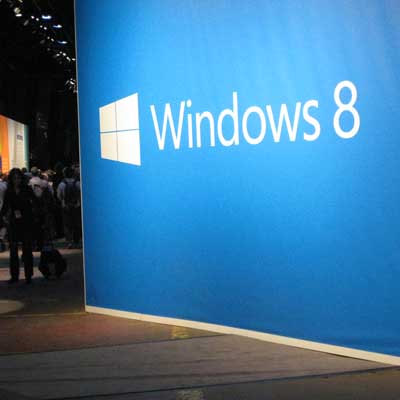 Microsoft Singled Out In PC Decline
First-quarter PC shipments suffered the steepest decline ever for a single quarter, according to research firm IDC, which claims Microsoft's Windows 8 operating system is to blame in part for the market slowdown. "While some consumers appreciate the new form factors and touch capabilities of Windows 8, the radical changes to the [user interface], removal of the familiar Start button, and the costs associated with touch have made PCs a less attractive alternative to dedicated tablets and other competitive devices. Microsoft will have to make some very tough decisions moving forward if it wants to help reinvigorate the PC market," said Bob O'Donnell, IDC program vice president for clients and displays, in a prepared statement.
"The magnitude of the contraction is both surprising and worrisome," said David Daoud, IDC research director for personal computing, in a statement. "The industry is going through a critical crossroads, and strategic choices will have to be made as to how to compete with the proliferation of alternative devices and remain relevant to the consumer."