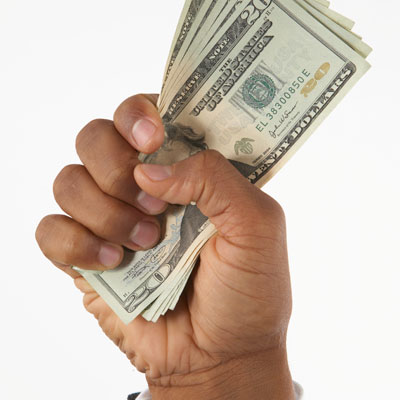 MarkLogic Snags $25 Million In Venture Funding
There's been a lot of venture capital flowing into big data companies lately. But MarkLogic, which develops a "NoSQL" database, attracted a lot of attention this week when it closed on $25 million in venture financing, bringing its total financing to date to more than $71 million.
MarkLogic, now led by ex-Oracle and Veritas Software executive Gary Bloom, wants to replace the relational database software from Oracle, Microsoft and other vendors that's found in almost every business today. That's a lofty goal, but the $25 million is proof the company's vision has its believers.