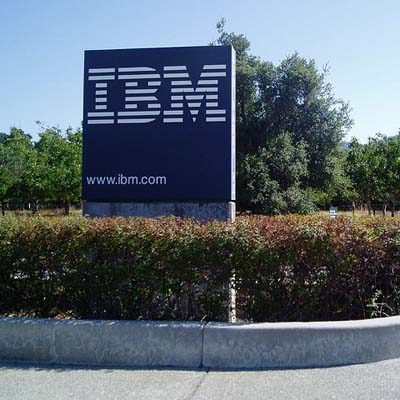 IBM Invests $1 Billion In Flash Storage Initiative
IBM unveiled a plan this week to invest $1 billion through 2015 to develop high-performance flash storage technology to meet today's data-heavy workloads, including handling the increasing volumes of big data generated by social media and mobile systems. The initiative is centered on technology IBM acquired when it bought Texas Memory Systems last year for an undisclosed sum.
The comprehensive effort goes beyond the processors and hardware aspects of flash storage to include development of database and analytics software that can best take advantage of flash technology. And IBM made it clear the channel would play a major role in selling the products that come out of the project.