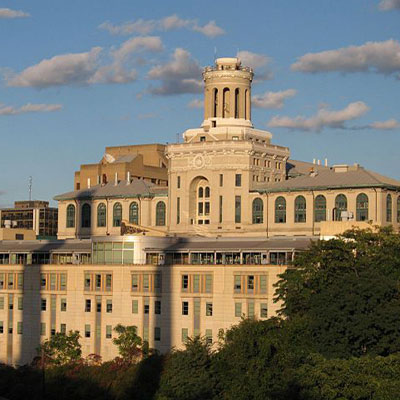 No. 9 Carnegie Mellon University (CMU)
Undergraduates walking away with engineering degrees from Carnegie Mellon University (CMU), located in Pittsburgh, earned average starting salaries of $59,800 and midlevel average salaries of $104,000, landing CMU in the No. 9 PayScale slot. Tuition for in-state undergrads costs around $46,670, a bit hefty. CMU's School of Engineering offers degrees in chemical engineering, civil and environmental engineering, electrical and computer engineering, mechanical engineering, and materials science and engineering.
But, for those looking to bolster their resumes or just extend their engineering expertise, CMU, through its Online Learning Initiative and Professional & Distance Learning program, also offers engineering-related certifications and courses ranging from robotics to software, with specializations in information security, architecture and more.