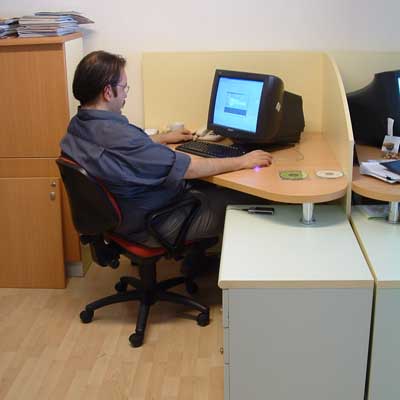 No. 4: Leverage Internal Skills
Leveraging IT skill sets across the organization and developing the skills of those on the IT team can save the costs affiliated with hiring and training new staff. "We have transitioned more IT development work to internal staff and are working with management to help prioritize organizational needs to direct our focus," said Chuck Cozad, director of technology services and strategy for the National Pork Board.
Jim Schwan, director of IT for Preferred Credit, said his organization is focusing on a similar strategy to save dollars. "We have made extensive improvements in worker productivity by building more capability into our architecture. We also changed the trajectory of our headcount growth path. Our projections in 2007 were that we would have 350 to 400 people by now; we have managed to hold our headcount to around 250 while growing our volume by 30 percent," he explained.