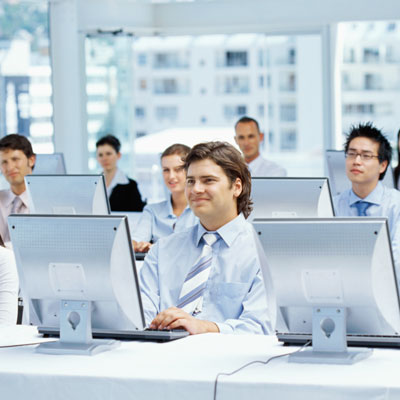 No. 7: Outsource, Outsource, Outsource
Taking certain operations off-site can unload some monetary burdens usually bestowed upon IT departments. Myron Koehn, executive director of IT at Lutheran Church Missouri Synod, shared a perfect example of good use of outsourcing to cut costs: "We have rationalized all of our applications and grouped them into categories—those to be outsourced, those to be shut down and those to be retained/hosted internally. We have taken a five-year total cost of ownership approach to decision-making, outsourcing when justified based on a five-year TCO."
Many other IT executives who participated in the survey said that they are moving to co-location facilities and outsourcing things like printer maintenance and project-based needs. Director of IT for Oerlikon Balzers USA., Joaquin Hernandez said that outsourcing printer maintenance created a 25 percent cost reduction.