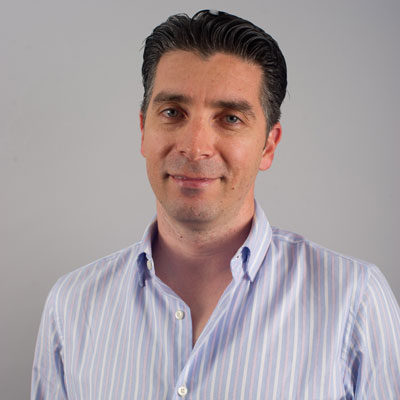 Colabo Offers Marketing Analysis Dashboards
Colabo launched its marketing analytics applications in February, offering them as cloud-based subscription services and on-premise software. Colabo helps businesses build dashboards through which users can discover, visualize and analyze data from internal sources, such as CRM systems and app store metrics, and external Web marketing channels.
San Carlos, Calif.-based Colabo was co-founded in late 2010 by CEO Yoav Demback (pictured), CTO Asaf Wexler and COO Naama Halperin. The three earlier created B-hive Networks, a developer of application performance management tools that VMware acquired in 2008.