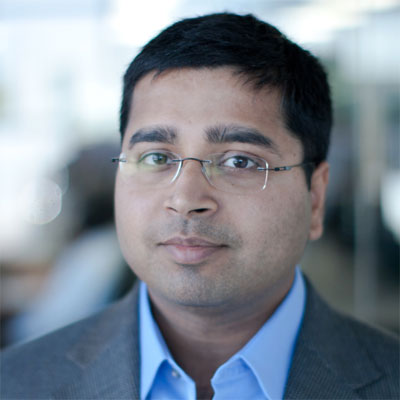 Instart Logic Speeds Mobile Application Deployment
Mobile device users today expect near instant delivery of applications. But, as Web applications get bigger and more complex and network traffic grows, the performance of mobile applications can deteriorate. Instart Logic has developed a cloud-based service that the company says "resolve[s] the mobile bottleneck and transform[s] the user experience." But the company, which just came out of stealth mode this month, is staying mum on the details of just how its technology works.
Mountain View, Calif.-based Instart Logic was founded in 2010 by Manav Mital, who serves as CEO, Hariharan Kolam and Raghu Venkat -- part of the engineering team at Aster Data, a business analytics company that Teradata acquired in 2011 for $263 million. This month, Instart Logic raised $17 million in Series B funding from Andreessen Horowitz, Greylock Partners, Sutter Hill Ventures and Tenaya Capital, bringing its total venture funding to $26 million.