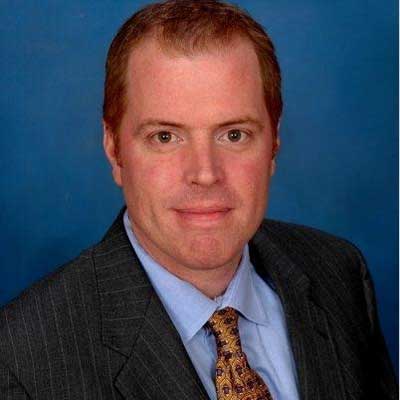 Avaya Touts Networking, Video In Partner Road Show
Avaya wrapped up its latest partner road show, which attracted more than 800 Avaya partners from around the U.S. The overarching theme was that partners should complement their voice portfolios with the data networking and video technologies gained in Avaya's 2009 acquisition of Nortel and 2012 acquisition of Radvision.
Karl Soderlund, vice president, Americas Channel Sales at Avaya, told CRN that selling both networking and video gives partners a single point of contact for their training and pre- and post-sales support needs. "We are trying to make it simple and profitable for them," he said.