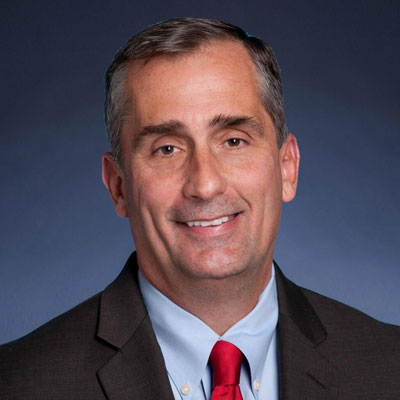 Intel Taps 31-Year Veteran To Replace Departing Otellini As CEO
Intel tapped COO Brian Krzanich to succeed the departing Paul Otellini as CEO, continuing its longstanding tradition of promoting top leadership from within. Krzanich, 52, will officially take over at Intel's annual stockholders' meeting on May 16, becoming the sixth CEO in the company's storied history.
Krzanich, who began his Intel career in 1982, has held a variety of technical and management roles, including vice president and general manager of manufacturing and supply chain. He's well acquainted with the ins and outs of Intel's manufacturing business, and is credited with overhauling the chip maker's factory processes and supply chain in 2006.