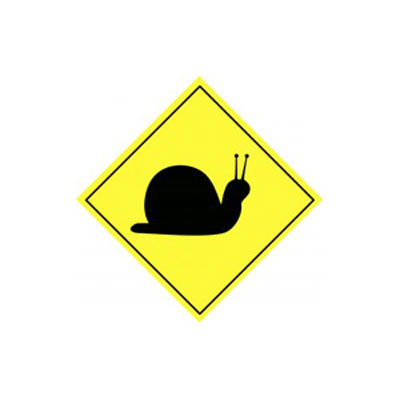 Partners Say IBM Still Slow On Approving Discounted Deals
Give IBM credit for trying. It's implemented a system to speed up approvals for discounted deals partners negotiate with customers. That, IBM says, has got the average approval down to four hours and 24 hours maximum. But some channel partners say that while things are definitely improving, some approvals can still take days and, according to the experience of one partner, weeks.
In a recent video IBM president and CEO Ginni Rometty sought to instill a sense of urgency among IBM employees and said the company needs to step up the pace when it comes to making decisions and responding to customers. Some channel partners would agree.