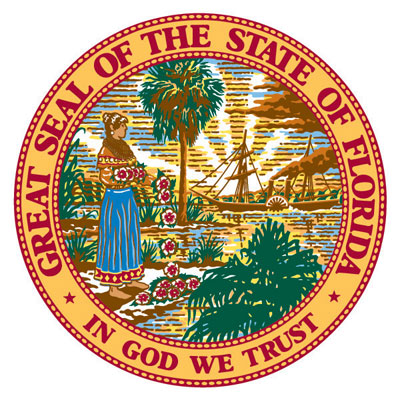 Florida Steals The Show In Identity Theft
Yes, we know, Florida is not a company. But this week we learned that Florida has the highest rate of identity theft than any other state -- 361.3 complaints per 100,000 people. That's according to an Equifax analysis of data about identity theft and fraud-related complaints compiled in a recent Federal Trade Commission report.
Equifax said Florida's dubious distinction could be due to the state's more transient population, the large number of visiting tourists and the high percentage of elderly people in the population.