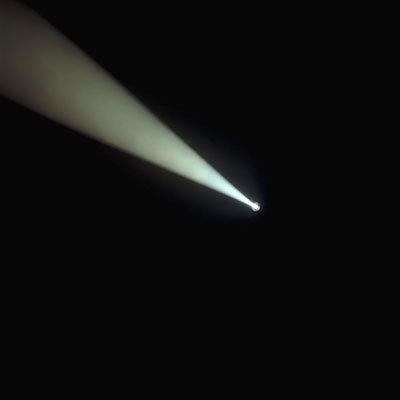 CenturyLink Service Fails For 1 Million Customers
As many as 1 million CenturyLink customers in 22 states found themselves without broadband service for several hours Tuesday in an outage the Internet service provider blamed on a problem with its core routers.
With more businesses relying on ISPs such as CenturyLink, outages like the one this week are all the more disruptive. But, unfortunately, they seem to occur with unsettling regularity. Amazon Web Services suffered a 14-hour outage on Christmas Eve that disrupted service for thousands of Netflix customers. And Microsoft's online efforts got a black eye in March when its Hotmail and Outlook.com services went down for nearly 16 hours.