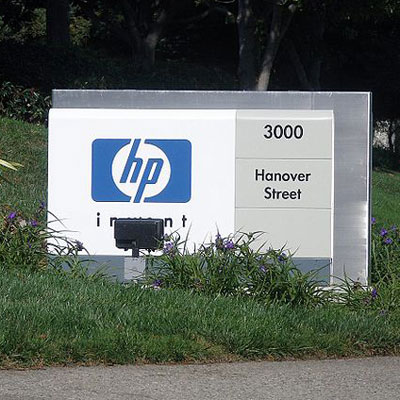 HP Trumpets Its SDN Lineup
Hewlett-Packard may have management and organization issues to work through, but this week it proved that it's still a technology innovator when it showed off its new software-defined networking (SDN) products at Interop.
SDN is one of the industry's hottest technology areas right now. So people are taking notice of HP's new FlexFabric series of physical and virtual switches, which executives have called the company's biggest data center-related announcement in recent years. While officially announced last week, their appearance at this week's Interop show in Las Vegas marked their public debut.