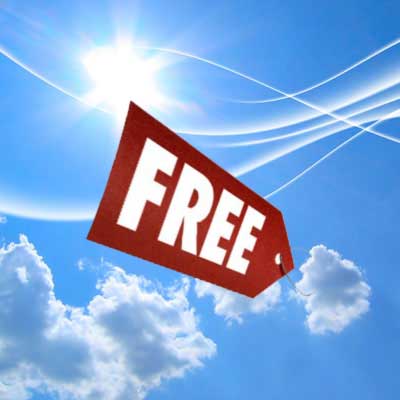 Google Offering More Free Cloud Storage
MSPs cheered Google's decision this week to combine the 10-GB limit on free cloud storage for Gmail and the 5-GB limit for Drive and Google+ Photos into one 15-GB pool for all those applications. Google Apps customers also now have more flexibility, with a combined 30-GB pool of cloud storage instead of the prior 25-GB limit on Google Apps and 5-GB limit on Gmail.
"With this new combined storage space, you won't have to worry about how much you're storing and where," said Clay Bavor, director of product management at Google, in a blog post. "For example, maybe you're a heavy Gmail user but light on photos, or perhaps you were bumping up against your Drive storage limit but were only using 2 GB in Gmail. Now it doesn't matter, because you can use your storage the way you want."