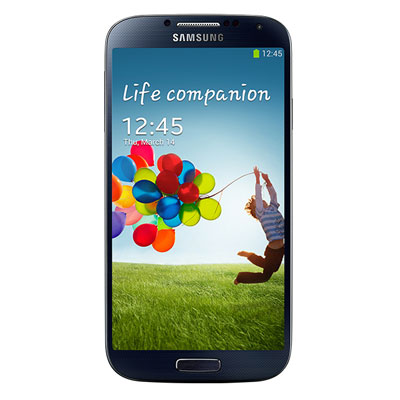 Samsung Ships 6 Million Galaxy S4s In Less Than Three Weeks
Korean tech giant Samsung confirmed that its latest smartphone, the Galaxy S4, is on pace to break records set by previous generations of the Galaxy model. Samsung said it already has sold 6 million units and that it could break the 10 million mark by the end of May.
Samsung continued its overall domination of the smartphone market, increasing its market share to 30.8 percent in the first quarter, according to Gartner. This is a jump of more than 3 percent compared with 2012.