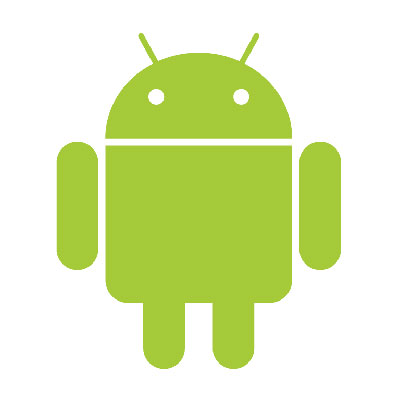 Droid Does Domination
Android's stranglehold on the smartphone market shows no signs of slowing down. Google's operating system market share jumped from 56.9 percent to 74.4 percent year over year, according to a report released by Gartner. Principal research analyst Anshul Gupta said that Android's dominance is "unshakable."
On the other hand, Apple's market share continues to fall, dropping from 22.5 percent in the first quarter of 2012 to 18.2 percent in the first quarter of 2013. BlackBerry was in third place with 3 percent share.