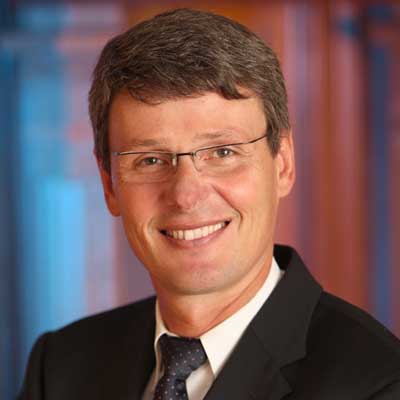 BlackBerry CEO Offers Mixed Message On Tablets
BlackBerry CEO Thorsten Heins made headlines last month when he declared that tablets were just a passing fad, saying the devices "are not a good business model." Heins somewhat clarified his position during a Q&A session at the BlackBerry Live conference. After saying that BlackBerry believes "in a single element of mobile computing: one on your hip," Heins later stated BlackBerry is looking to invest in researching and developing tablets.
Huh?
Heins talked to CNET after the Q&A, saying that "the industry got stuck on the term 'tablets'" and his company does see a future for larger-screen devices.