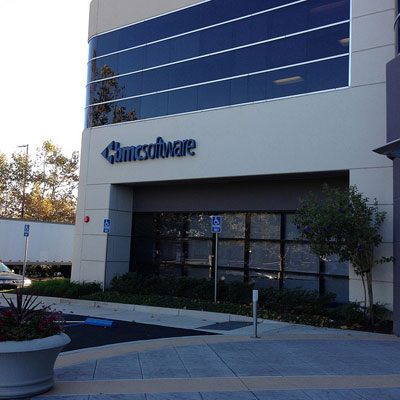 BMC Going Private In $6.9 Billion Deal
After several weeks of speculation, BMC announced earlier this month that it is being taken private in a deal valued at approximately $6.9 billion. That's thanks to a $46.25-per-share offer from a private investor group led by Bain Capital and Golden Gate Capital. They expect to close the deal later this year.
Houston-based BMC develops data center, network and application management tools. Last year Houston-based BMC came under pressure to sell itself from activist hedge fund Elliott Management, which owned 9.6 percent of BMC as of Jan. 30. Elliott Management put pressure on the company's board, arguing that BMC management was missing an opportunity to expand into Web-based software.