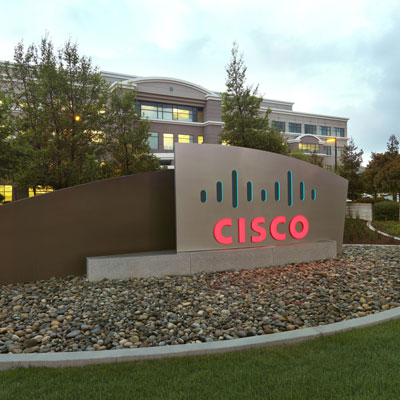 Brand Value: $11.8 billion
Cisco has been slipping in the BrandZ rankings in recent years. This year its brand value was down 11 percent from 2012, which was, in turn, an 18 percent drop from 2011. While Cisco fell only one notch on the technology brand rankings this year, its ranking among the top 100 brands plummeted 18 spots to No. 77. That puts it right behind retailer Target and just ahead of oil and gas company BP.
Cisco remains one of the most important companies within the IT industry and certainly within the channel. But a little more investment in brand-building might be in order.