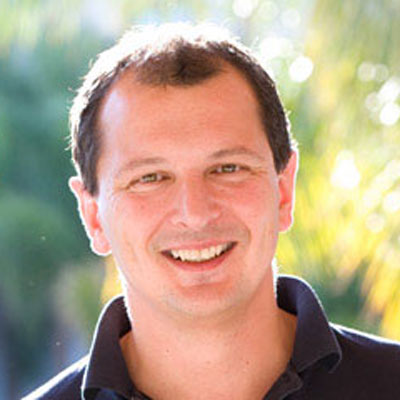 Boundary Warns Of Possible Application And Cloud Disasters
Boundary developed what it calls a "central intelligence service" for IT operations managers, analyzing real-time data about application traffic "chatter" to provide early warnings about potential cloud and application problems. The startup's technology combines the collected data with information generated by other application performance management tools, such as those from Splunk and AppDynamics, to help prevent disasters before they occur.
San Francisco-based Boundary launched in May 2012 and has raised $19 million in venture capital. The company CEO is Gary Read, who previously started Nimsoft, a developer of IT monitoring and service desk applications, and sold it to CA Technologies in 2010 for $350 million.