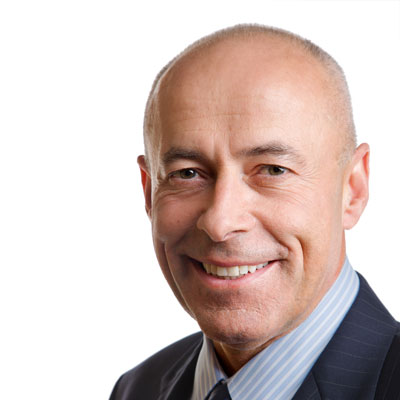 Visier's Workforce Analytics Apps Bring Strategic Planning To HR
Visier develops workforce analytics and planning applications, software the company said business and human resource managers use to better gauge their workforce needs. Visier's cloud-based software, with its predictive capabilities, helps organizations attract and retain employees, improve productivity and reduce workforce-related costs.
This week Visier raised $15 million in Series B financing with participation by investors Summit Partners and Foundation Capital. Headquartered in San Francisco and Vancouver, British Columbia, Visier was founded in 2010. Its CEO and co-founder is one-time Business Objects CEO John Schwarz.