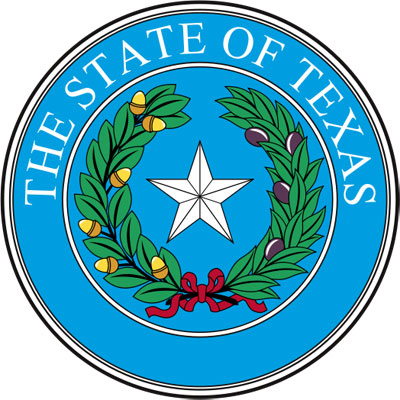 Motorola To Open Manufacturing Facility In Fort Worth
Very few -- if any -- consumer electronics products are manufactured in the U.S. these days. So kudos to Motorola, which this week announced plans to open a 500,000-square-foot manufacturing facility in Fort Worth, Texas, which will produce what the company said would be the first smartphone ever assembled in the U.S.
The North Fort Worth facility, a former Nokia cell phone assembly plant, will manufacture Motorola's new Moto X smartphone. The plant is expected to create as many as 2,000 new jobs when it's fully operational later this summer. Motorola will be working with manufacturing partner Flextronics to operate the plant.