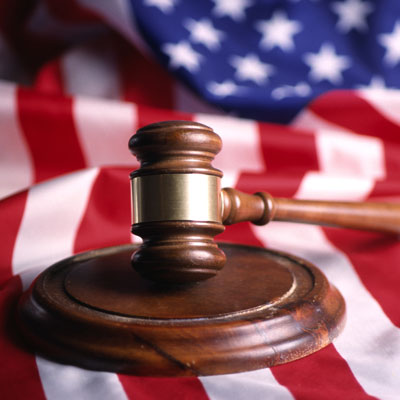 U.S. Says Apple Conspired To Increase Ebook Prices
Apple just can't seem to get away from scrutiny by the U.S. government. This week a U.S. government lawyer charged that Apple conspired with publishers to raise the price of ebooks in a scheme costing consumers hundreds of millions of dollars.
The claim came this week in a U.S. District Court trial in which the Justice Department has sued Apple, charging that the company conspired with five U.S. publishing companies to illegally increase ebook prices. The five publishers settled before the case went to trial and Apple is the only defendant. "Apple told publishers that Apple -- and only Apple -- could get prices up in their industry," Lawrence Buterman, a lawyer at the Justice Department, said during the trial's opening arguments this week, according to a Reuters story. Apple has denied the conspiracy charges, saying it was only acting in its own business interests in negotiating deals with the publishers before launching its iPad in January 2010, according to the story.