M&A Best Practices: A View From The Trenches
3:00 PM ET Fri. Jun. 14, 2013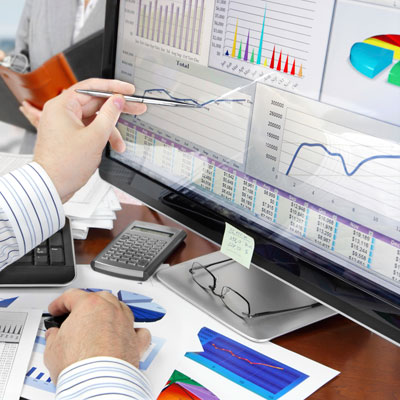 Expect The Unexpected
Even among companies that do mergers and acquisitions on a semi-regular basis, the process never seems to conclude without some unexpected development.
"There was a big surprise in just about every deal we had done," said Arlin Sorensen, who last year sold his Iowa-based channel company, Heartland Technology Solutions, and had been on the purchaser's end of seven previous deals. "In almost every case, we found that there was something that was not exactly right. Sometimes it was an accounting issue or something that involved promises to employees, and then we would have to decide whether or not to continue with the deal."
"A lot of the discovery happens right at the wire when you're finally getting access to the last pieces of information," he added. "I don't care how good your discovery is, there is always a surprise and you can never predict where it's going to come from."