M&A Best Practices: A View From The Trenches
3:00 PM ET Fri. Jun. 14, 2013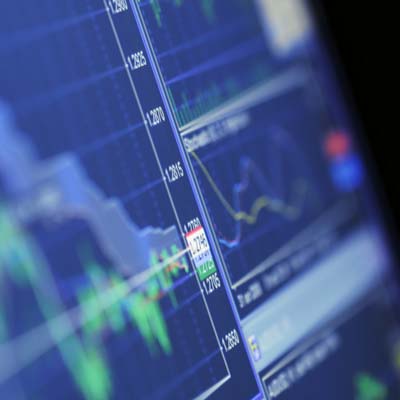 Manage Your Expectations
Once you complete an acquisition, everything will be right with the world, won't it?
Not necessarily. Ares Security's Eazzetta said many companies expect too much too soon, which can lead to a variety of both business and interpersonal issues that might not even match the true potential of the deal.
"If you expect an immediate expansion of revenue or an immediate reduction of expenses or extension of customer base, you may end up disappointed because things rarely happen that quickly," he said. "Be conservative in your expectations, or else you can wake up one day and find yourself with an alienated team, lowered efficiency and the absence of the synergies that you were hoping to see."