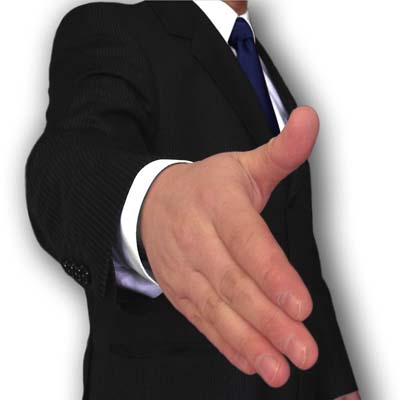 Mergers And Acquisitions As A Part Of Business
In a competitive environment that often comes down to the decision about whether to build, buy or partner, many companies are actively considering such possibilities. As part of our special coverage on M&A in the channel, CRN has distilled some of the advice offered by channel partners who have traveled this road, sometimes repeatedly. Read on to find out about M&A best practices in the channel.
Check out the rest of CRN's special report on M&A in the channel, available exclusively on the CRN Tech News App.