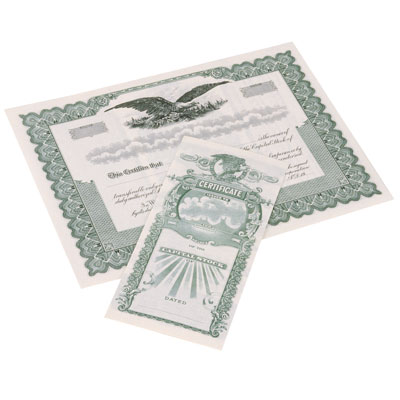 Gigamon Goes Public, Raises $128 Million
Expectations were high for Gigamon's IPO this week. But when the networking software developer raised $128 million through the sale of 6.8 million shares, Wall Street took notice. The IPO gives the company a fully diluted market capitalization of more than $600 million.
Milpitas, Calif.-based Gigamon develops software tools for monitoring and managing network traffic for both physical and virtualized networks. The company generated $97 million in revenue in fiscal 2012, up from $68 million in fiscal 2011.