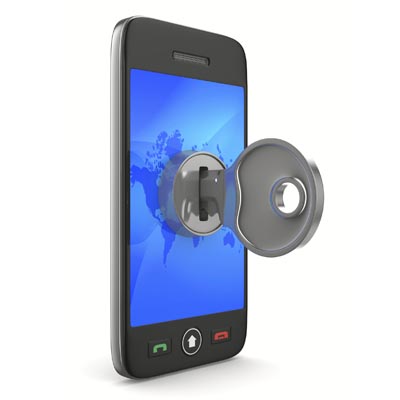 Mobile Device Management Market Won't Last
Watching IT managers pull their hair out over the BYOD (bring your own device) problem, many vendors got the idea that selling mobile device management (MDM) systems could be a lucrative business. But Gartner predicts the dozens of vendors now in this market won't profit from it. Gartner says the MDM market is currently worth $784 million and will reach $1.6 billion next year. But there are 128 companies vying for customers and the market is rapidly being commoditized, industry analysts said at this week's 2013 Gartner Security and Risk Management Summit.
Many MDM vendors are stumbling and forced to slash per-seat prices because their products provide limited capabilities, analysts said. Ultimately, the whole market could be taken over by emerging technologies that focus on mobile application security -- leaving many current MDM vendors out in the cold.